Blog

 In my blogs I will focus on how to use crochet to create stuff that will make life easier or prettier... Read up as you might find some of them useful as well. Some designs will be for free and some designs will have a price... It all depends on the effort it went into making/researching/designing it.
Please check the list of the blog entries as the titles of each entry will more or less hint what it is about...
Sign up for a NEWSLETTER as among regular updates, there will be seasonal creations that you will want to check out so you can have the best ideas made into best stuff by you! Subscription available on Home.
2021-08-23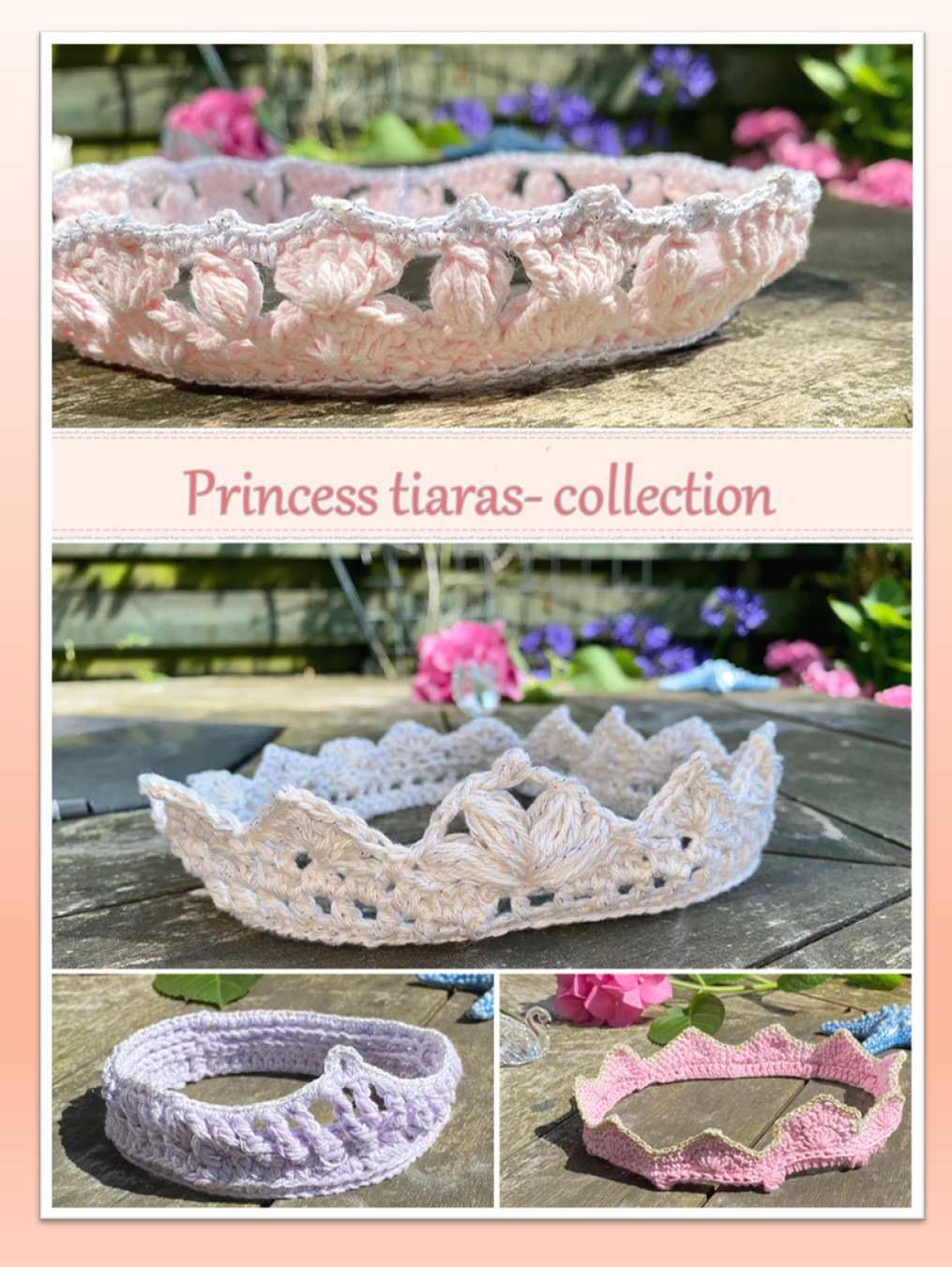 TIARAS TIARAS TIARAS
As I was preparing for my daughter's first birthday I wanted to make a few props that she can take photos with. The only problem was that I was running out of time… and crocheting with a 1 year old crawling around you and wanting to touch everything you are touching is not the smartest idea ever… 😊
So I needed something I could make fast and if would be pretty to use in a photo… As I always was into tiara's and something about Dutch princesses was mentioned in the news I could literally feel the light bulb appearing above my head with light ON! Woohoo, I had my 'pièce de résistance' as French would say!
After looking up on Pinterest I wasn't very inspired, so I looked up the actual tiaras of princesses… my, my, my, I was looking and crushing on them for over 2h… And here are my favorite tiaras, the ones that inspired me to make not only 1 but 4 different tiaras…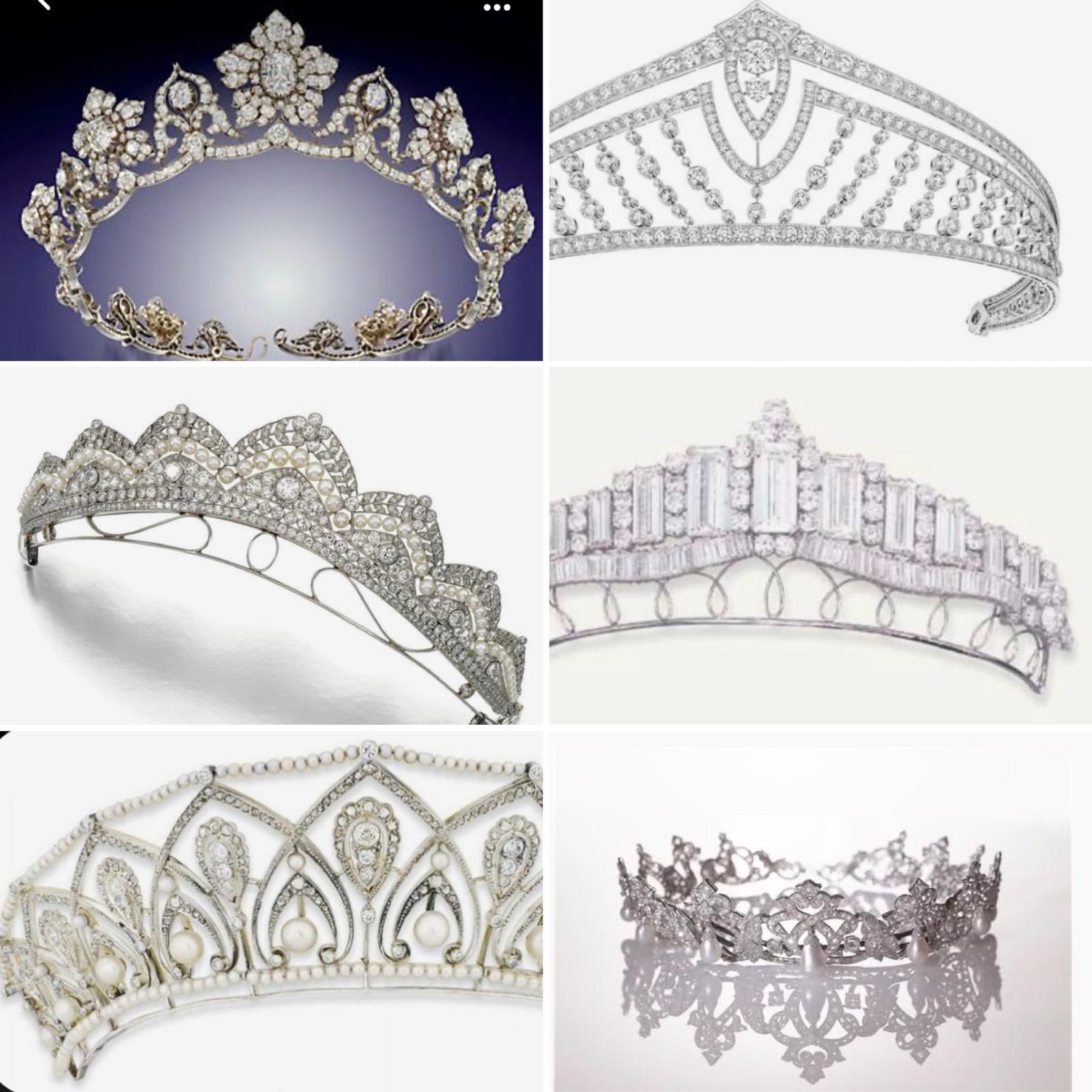 Below you will find links to patterns for all four tiaras on Raverly… Links are in the names… They can be found on Etsy too! Send me your versions of these patterns! Would love to post them here!
Princess of North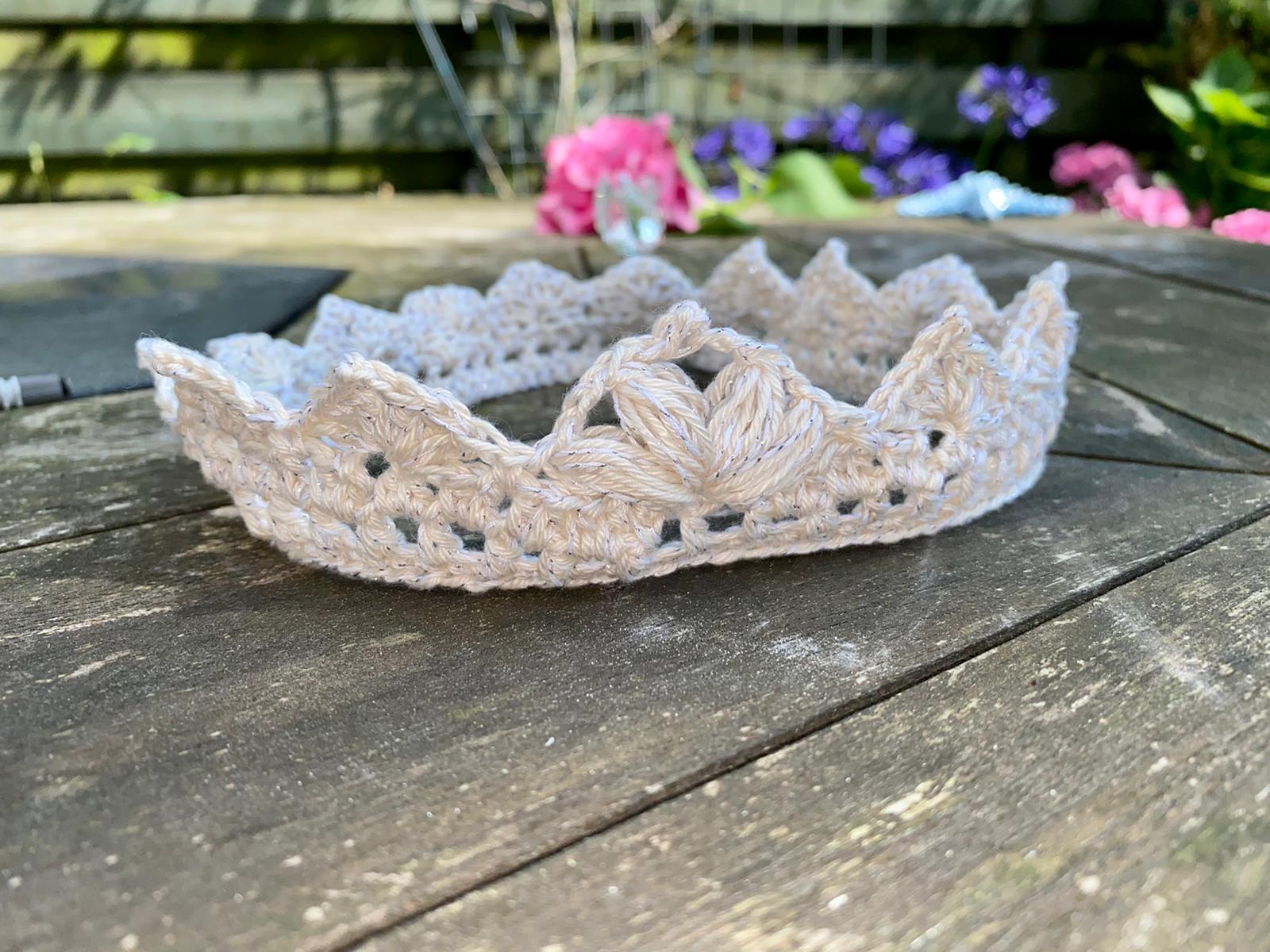 Princess of East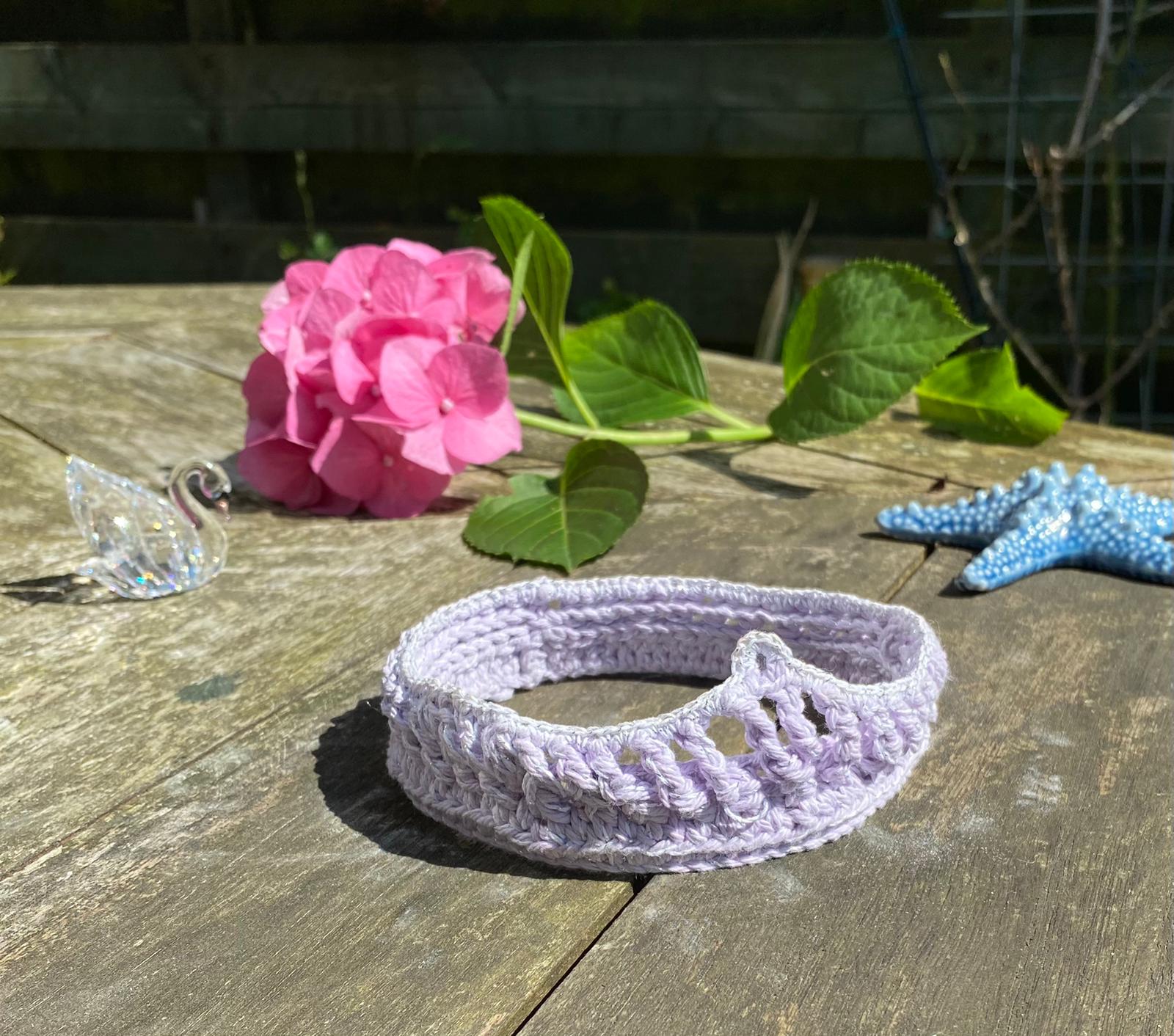 Princess of West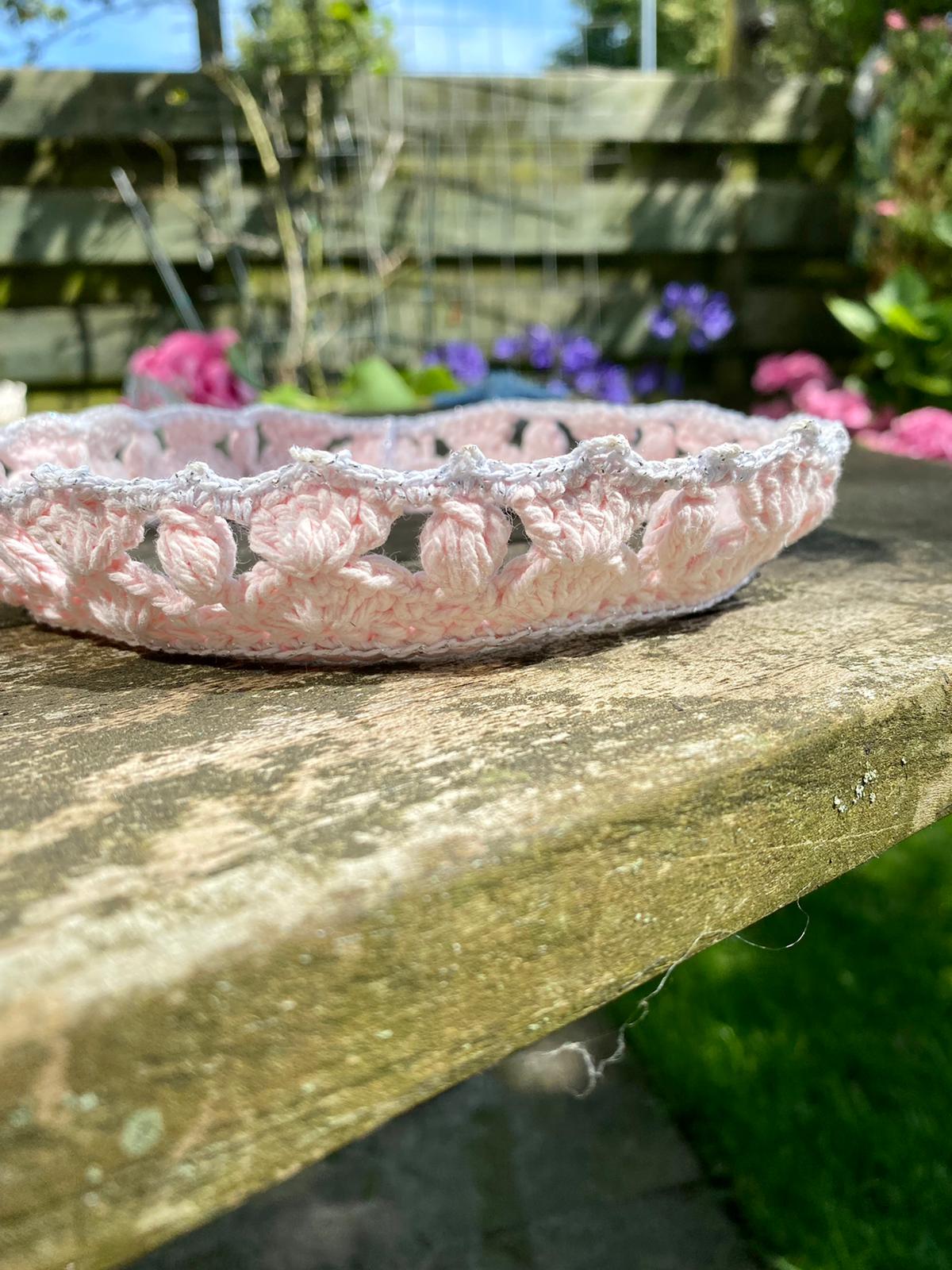 Princess of South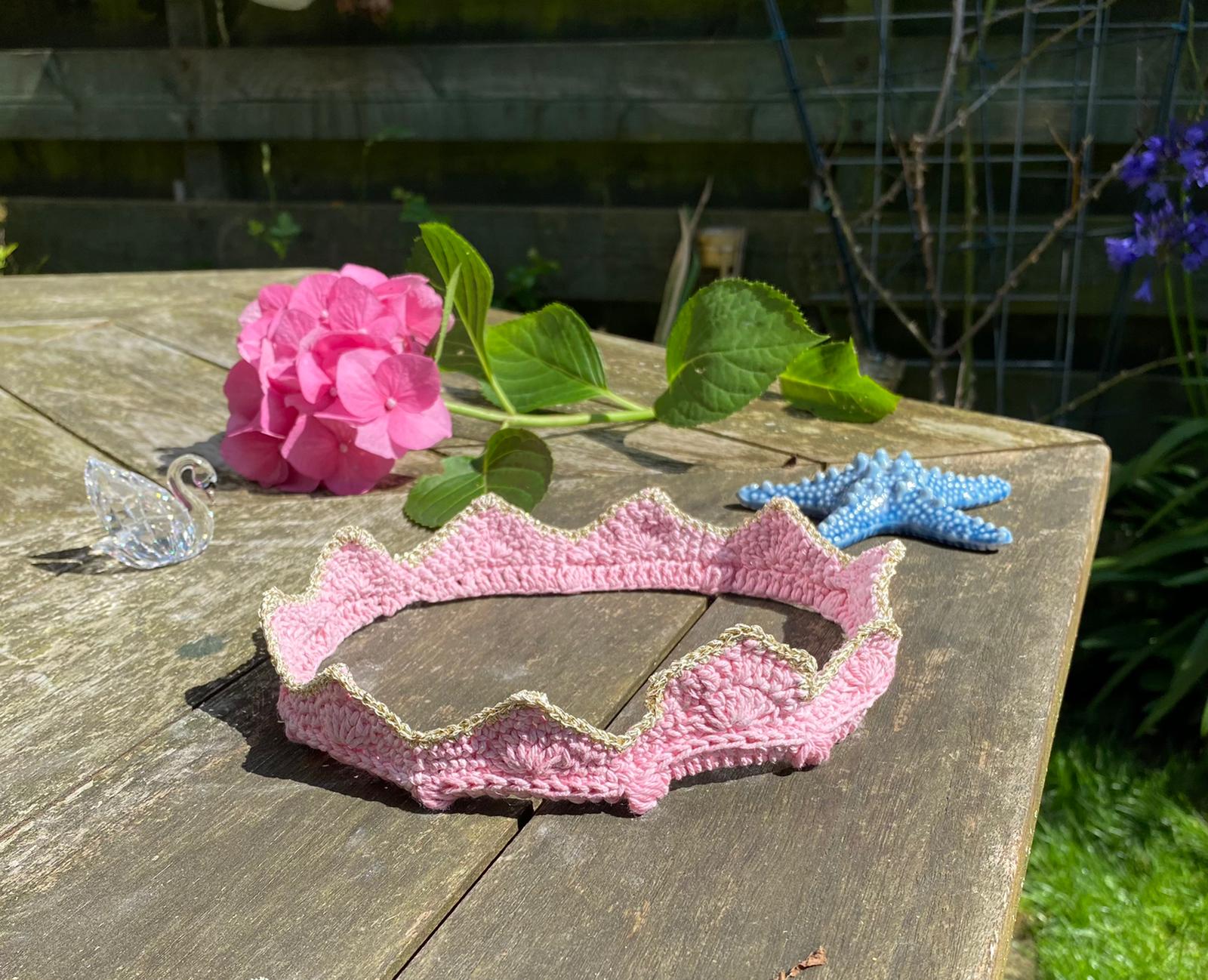 I hope you will enjoy making them as much as I enjoyed writing them. Please leave a comment/question or suggestion…
Admin - 20:02:39 | Add a comment