Blog

 In my blogs I will focus on how to use crochet to create stuff that will make life easier or prettier... Read up as you might find some of them useful as well. Some designs will be for free and some designs will have a price... It all depends on the effort it went into making/researching/designing it.
Please check the list of the blog entries as the titles of each entry will more or less hint what it is about...
Sign up for a NEWSLETTER as among regular updates, there will be seasonal creations that you will want to check out so you can have the best ideas made into best stuff by you! Subscription available on Home.
2021-10-15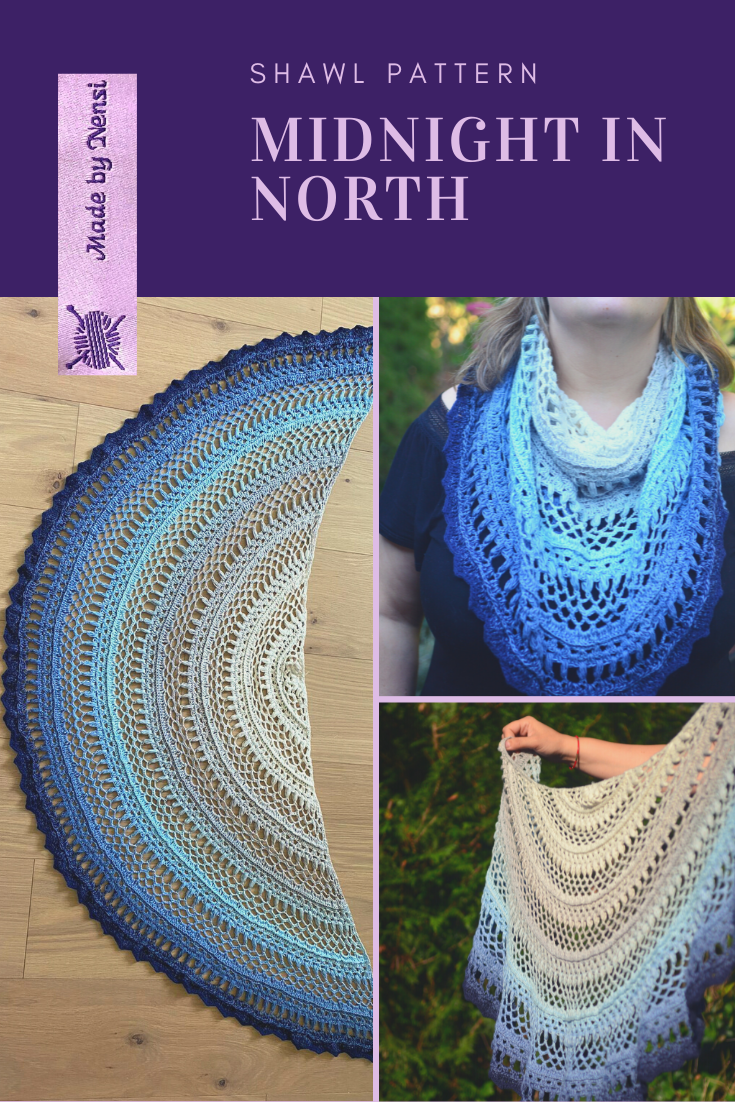 It has been a while…
It has been a while since I designed, written the pattern, had it tested, learned how to make charts and made one for this pattern, did advertising and now I am now at the end of this part of the road…
THE PATTERN IS PUBLISHED! And I am relieved, and can finally take a break…
It can be found in Ravelry and on Etsy…
I am excited to have done this and to have learned so much from the process…
I always try to make stuff that I would like to use/wear so I hope you will like it too!
Drop me a msg to let me what you think about it and to show me what you have done with it!