Blog

 In my blogs I will focus on how to use crochet to create stuff that will make life easier or prettier... Read up as you might find some of them useful as well. Some designs will be for free and some designs will have a price... It all depends on the effort it went into making/researching/designing it.
Please check the list of the blog entries as the titles of each entry will more or less hint what it is about...
Sign up for a NEWSLETTER as among regular updates, there will be seasonal creations that you will want to check out so you can have the best ideas made into best stuff by you! Subscription available on Home.
2022-06-27
Sparkly Yarn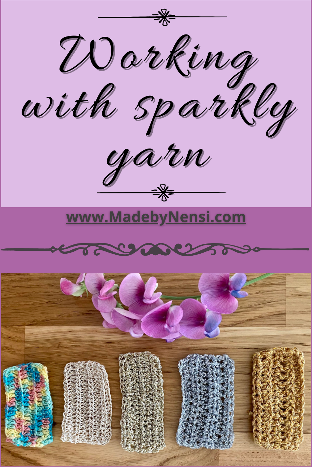 Specialty yarns can make your item stand out. They can be shiny, sparkly, with beads or sequins and anything else you can imagine. Out of all of the non-generic yarn I like sparkly yarn the best! Sparkly yarn comes in different weights like any other yarn and it can comprise either from parts of the thread being added a short sparkly thread all the way to comprising only from multiple sparkly threads. This will determine what you will use it for, as the more sparkly threads there are in the yarn the more rigid and plastic-like the yarn becomes, but it could still be flexible as a whole piece. Over time I had used sparkly yarn for making garments and home décor pieces and I have adopted two ways of adding sparkle to my makes, explained further in the text.
Do not hesitate to check out the free PRINTABLES page on my blog!
How would you choose sparkly yarn?
Decide what the item will be first. Garment or accessory or decoration. If you will make a garment or accessory that will have direct contact with your skin you have two choices:
-softer yarn where sparkle thread addition is medium to minimal and it will only minimally irritate my skin, for which the yarn has to pass the 'rub test'. Rub test is when you take a skein and rub it over a sensitive part of your skin and try to see if it will irritate you or possibly give you uncomfortable feeling. For me that is usually my neck. If it passes that, it means I can use it for a bigger piece of the pattern and if it doesn't that means I will most likely only use it for embellishments.
-rougher yarn where there is more than one sparkly thread in the yarn strand or it is only out of sparkly thread made. This one is most of the time quite rigid and I wouldn't use it for anything else but embellishments on garments, accessories and home décor.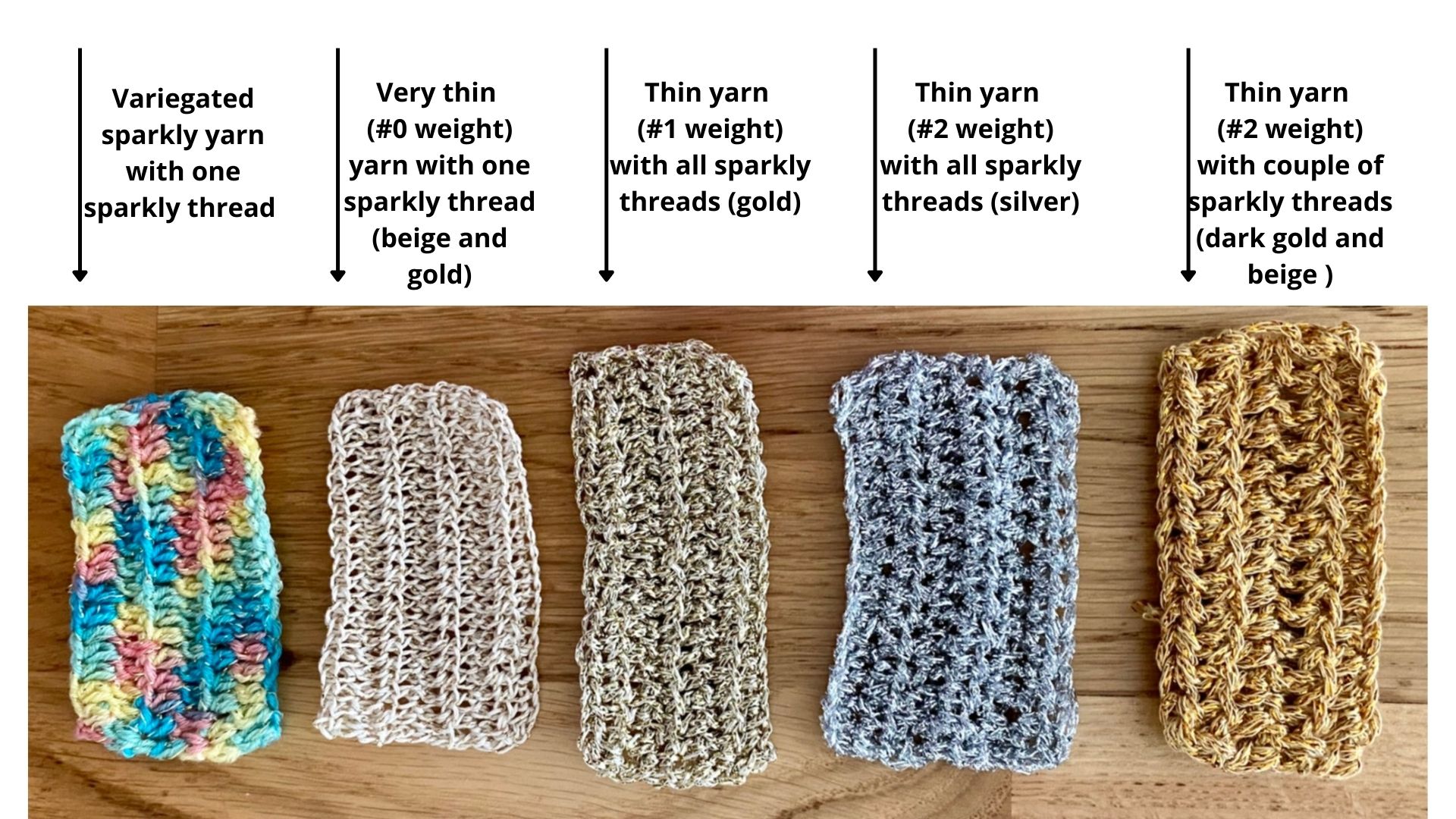 Do not hesitate to sign up for my NEWSLETTER, so you can get info on the blog hops, blog posts and pattern releases!
How would you use it?
If you want to make it a bigger piece in the design then gauge is EVERYTHING and more. The gauge of the regular/main yarn and of the sparkly one has to match even if you have to use completely different hooks. Even then the most sparkly yarn (with almost all being the plastic strands) will sometimes give issue with the shape so be ready for it. I found that trying to block such yarn could also be hassle.
Two ways to use very sparkly yarn (almost all threads are sparkly) for accessories and home décor:
-One way is to use very thin sparkly yarn (weight #0 or #1) and double strand it with a main thread, which will most likely be used for adding more than one row of sparkle. This softens the sparkly yarn but also softens the sparkle, so it doesn't stand out too much. 
-Second way is to use a bit thicker sparkly yarn (#2 or #3) and make one row to make it stand out or better said to embellish a specific part of your make. 
Ways to use it in garments:
-For garments I wouldn't recommend only sparkly threads yarn for reasons mentioned above. The medium sparkly ones, where among multiple threads there are a couple of the sparkly ones or the ones that are on the border to pass the 'rub test' are usually best when used in FLO (front loop only) or FP (front post) stitches. That will minimize the contact with skin. 
-If a yarn passes the 'rub test', which usually are yarns that are a bit chunky but still have a couple of sparkly threads stranded in, you can use anywhere. 
-And the last option is to do the same as first tip I used for accessories and home décor paragraph. Just strand a yarn you want without the sparkle and a very thin sparkly yarn. For me that worked the best over time.
If you have any tips I have missed or have any questions or would like me to recommend some yarn, do not hesitate to reach out!
Here you can see some examples on how I used the sparkly yarn: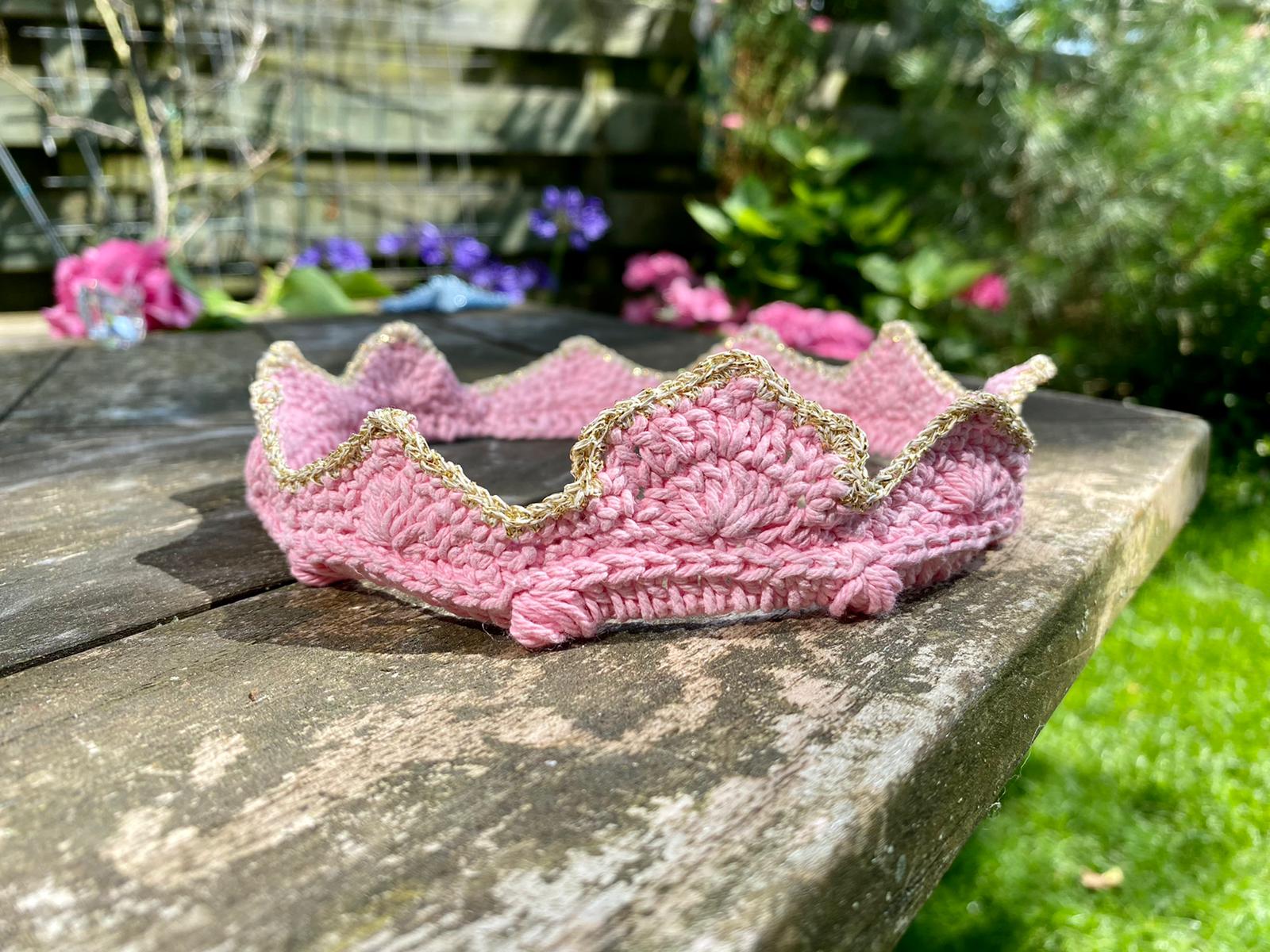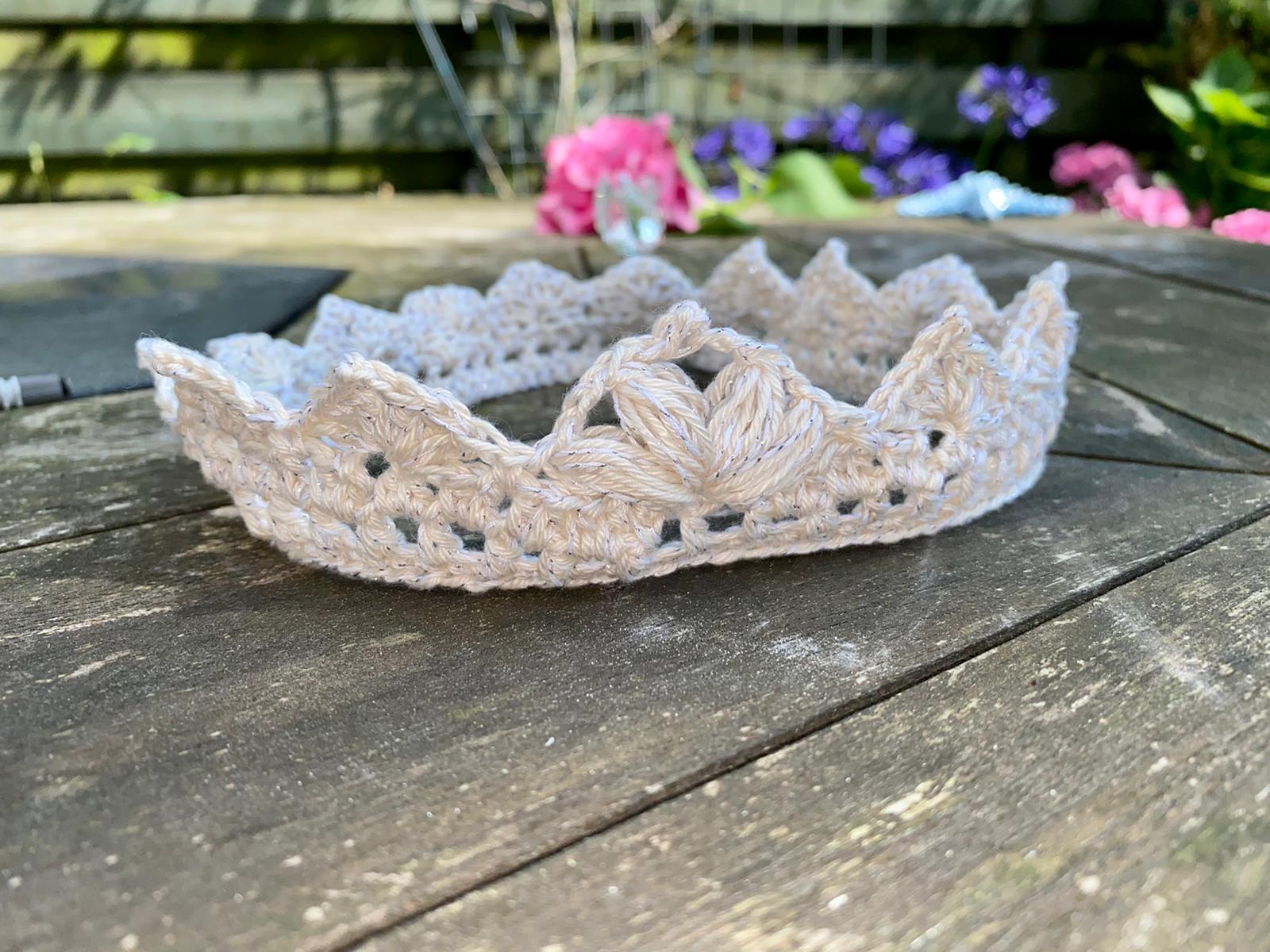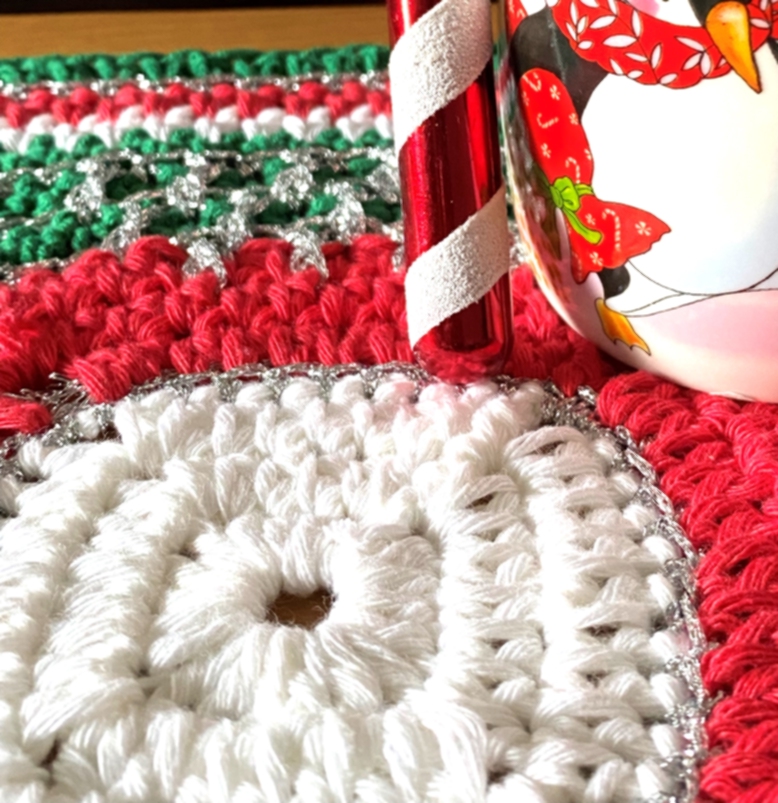 Please use the icons on the right (if on desktop) or below (if you're on your mobile) to follow me on social media!
Until next time yarnie!
Admin - 12:18:08 | Add a comment