Bundles from past events and current ones!

2022 Spring Exclusives Insta Images
5f7675e0-f6c2-4b25-9a05-91e463961fcc
81d9d069-0b02-4e7e-b3a3-17721161355c
dc376ca7-ad82-486b-9957-33f7ae34a132
Spring Exclusives 2022 Bundle with 25 patterns perfect for spring and summer!
Click HERE to buy the bundle!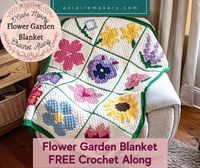 3658F3B6-D827-4DC9-8E33-0DA092273B9F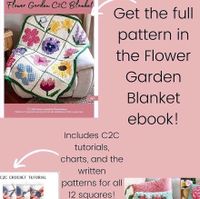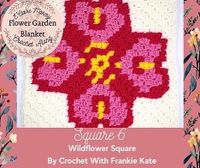 58119E95-7756-4800-9ABC-FAE41B3D1DC7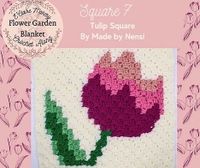 86BF059C-9389-4BC6-86ED-03ABA796FB1D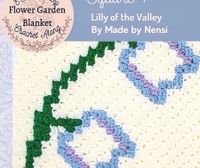 A46133E4-0660-4485-9F25-4AB5204A9792
Flower Garden Blanket CAL with 12 C2C patterns of flowers, graph and written instruction with tutorial on how to do C2C stitch! Click HERE to buy the bundle!
Christmas in July Blog Hop with 35 crochet patterns with Christmas theme. Click HERE to buy the bundle!