2022-05-11
Flower Garden Blanket CAL in May 2022!


I am so happy to be participating as a designer in a CAL (crochet-a-long). If you want to know more about CALs and KALs, please read my blog post What are CALs/KALs and why I love them….
I will be participating in the Flower Garden Blanket CAL hosted by Claire from E'Claire Makery, with not only 1 but 2 designs! This beautiful blanket consists out of 12 squares made with C2C stitch with a border added at the end.
Starting on May 10, every week 2 squares will be released. Each square will be released for FREE on the blog of the designer who created it and the information and links will be updated on the host blog of E'Claire Makery (just click here on the name of the host and it will get you to the right place for this CAL). 
The CAL will be hosted in the FB group of the host designer and there you can share your progress, ask for questions and be motivated by others. 
In case you don't want to wait for these individual releases of the squares, you have an option of getting the whole Flower Garden Blanket pattern as a BUNDLE through the link HERE! It is only 10$ for 12 patterns with border and not ONLY that but ALSO includes tutorials on C2C, written instructions and charts!
I can't wait to share my patterns with you and see your makes through out this CAL! Sneak peak below: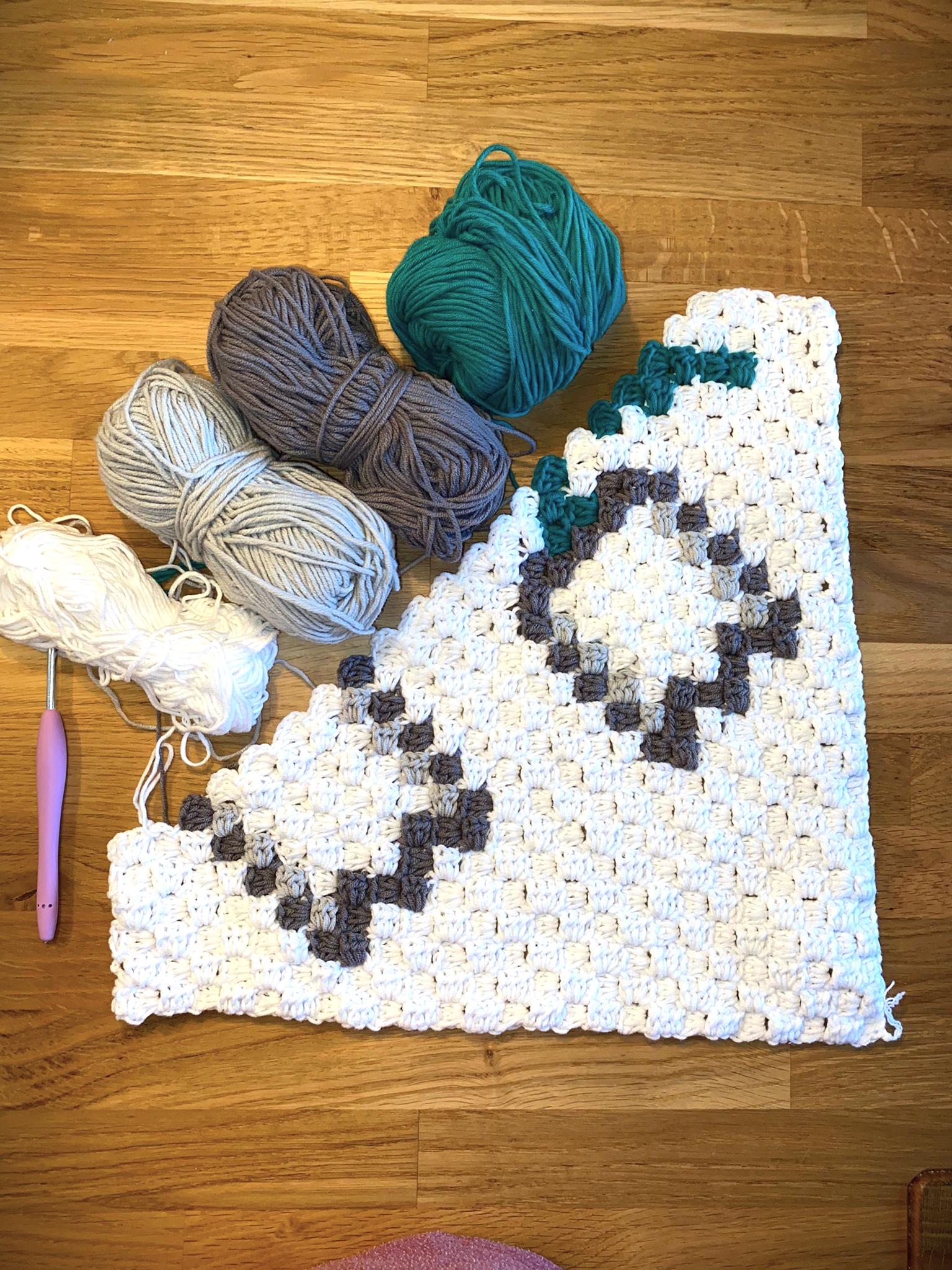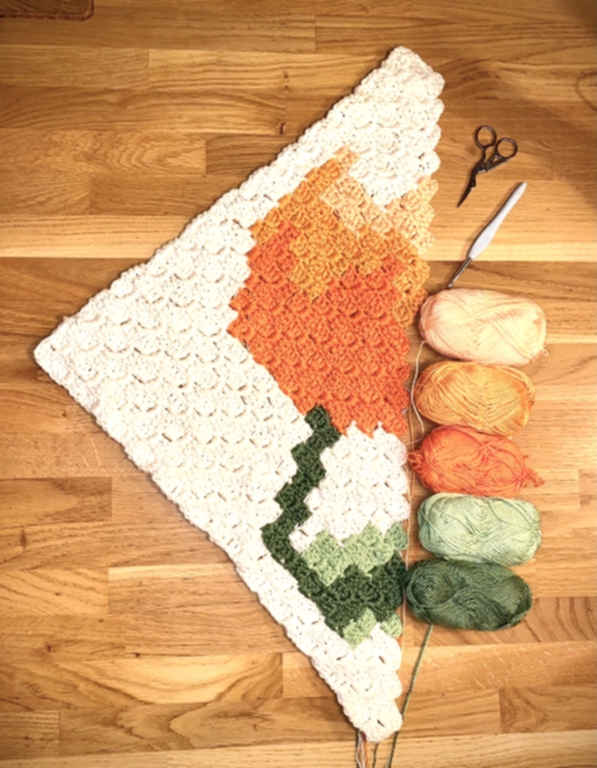 My two patterns will also be available on Ravelry and Etsy and will also later in time be turned into patterns for cushions for those who don't want to make the blanket. So even if you purchase just my two squares from Ravelry, later you will get an update when they are turned into pillow patterns additionally and added to the existing listing, as no additional cost to you. This is not possible with Etsy but we can figure that out later.
This posts contains affiliate links, so when you click an affiliate link and make a purchase, you are doing me a huge favor because I receive a very small commission. That does NOT result in additional charges to you or cost you anything extra.
Until next time Yarnies!
Admin - 11:58:56 | Add a comment