Blog

 In my blogs I will focus on how to use crochet to create stuff that will make life easier or prettier... Read up as you might find some of them useful as well. Some designs will be for free and some designs will have a price... It all depends on the effort it went into making/researching/designing it.
Please check the list of the blog entries as the titles of each entry will more or less hint what it is about...
Sign up for a NEWSLETTER as among regular updates, there will be seasonal creations that you will want to check out so you can have the best ideas made into best stuff by you! Subscription available on Home.
2022-03-15
TOP 10 Alpine stitch using patterns!
I recently discovered Alpine stitch and even though I used it a bit differently in my Alpine Holiday Table Set and the Alpine Basket, I wanted to round up my favorite Alpine stitch patterns available online! These designers are not only talented but also very hard working so please do check these out if you like Alpine stitch as much as I do…
My Alpine Holiday Set: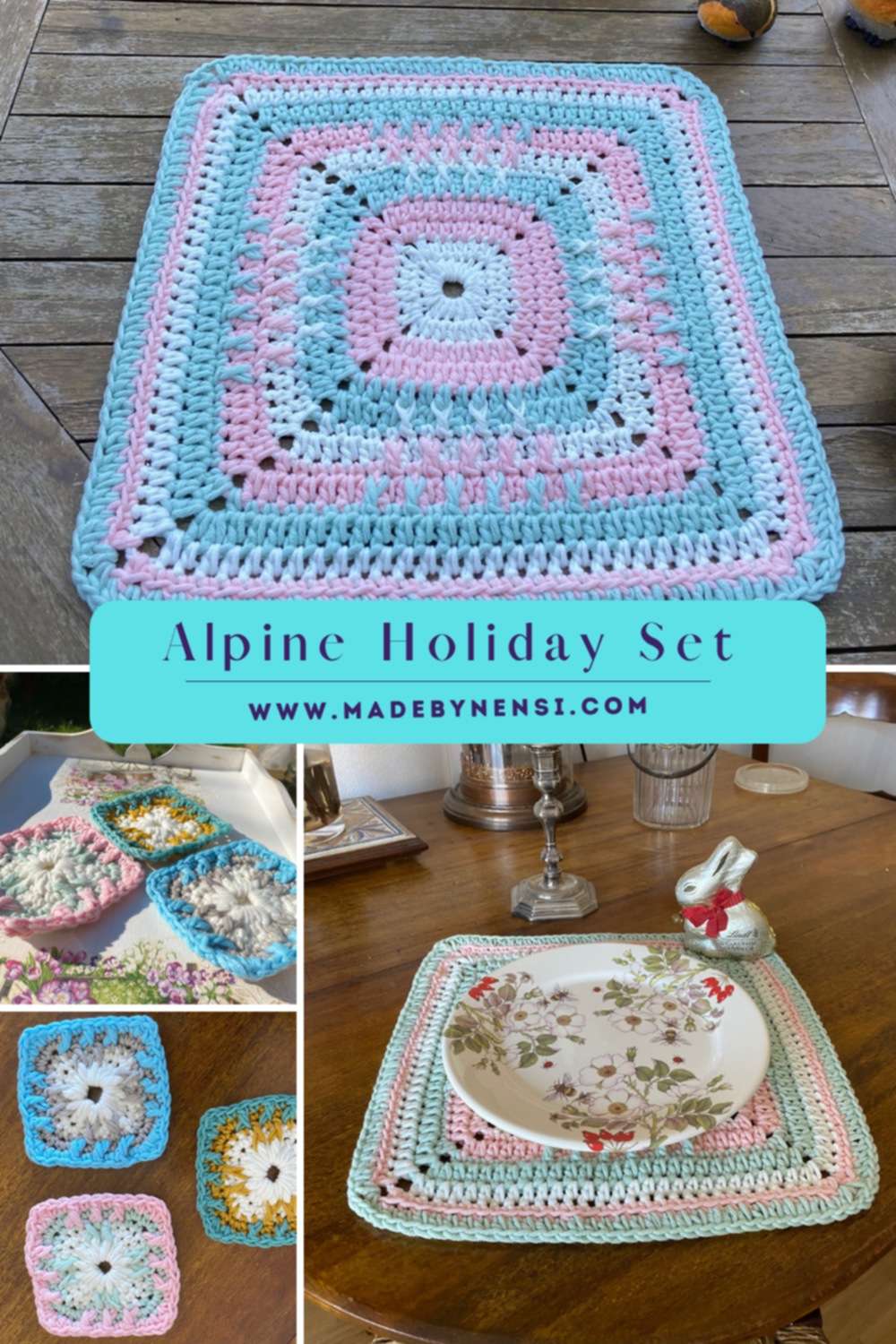 You can find it for FREE HERE!
Before going further, I would like to mention that I will present the TOP 10 Alpine-stitch-using-patterns in certain order Winter->Summer. So please scroll to see them all!
1.) Let's start with the Alpine Snowfall Beanie from Leesa's Knotty Corner: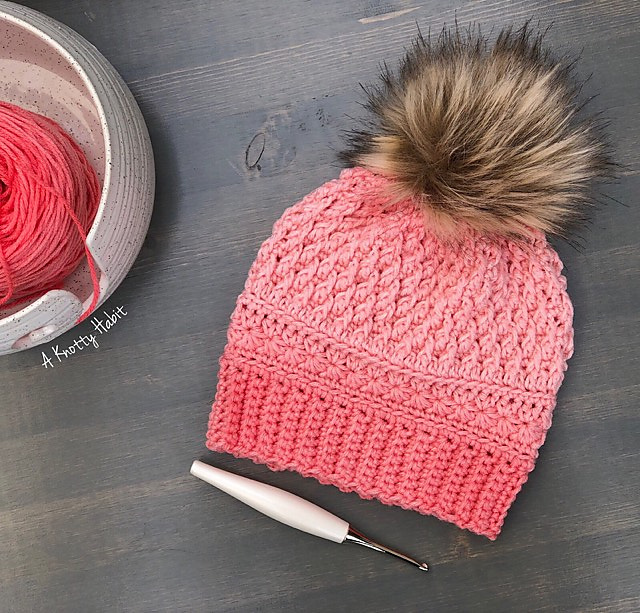 Such a wonderful design and comes in sizes from 0 months-XXL Adult! You can get it HERE…
2.) CJ Beanie from Ello Baby Boutique, modeled by a handsome young boy… I like the way this pattern has been written, which can be seen from the words of the designer: 'this pattern is written to teach you how to create a beanie based on your crochet style and sizing needs'.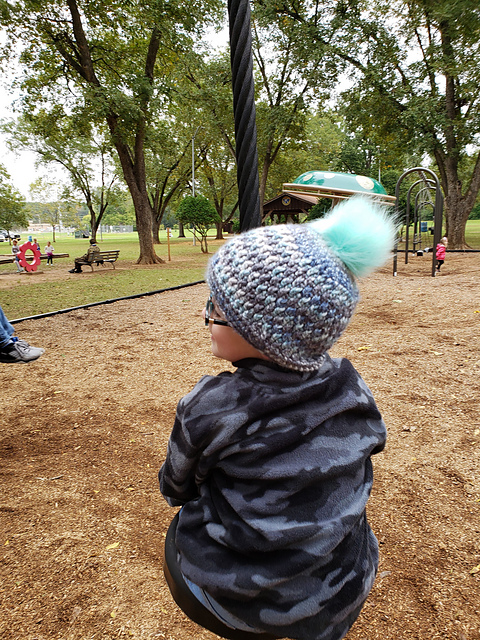 You can find the pattern HERE!
3.) This lovely and sweet Baby Alpine Bonnet from Toyslab Creations! Comes in 2 sizes 0-6 and 6-12 months and it has a video tutorial as well, all FREE.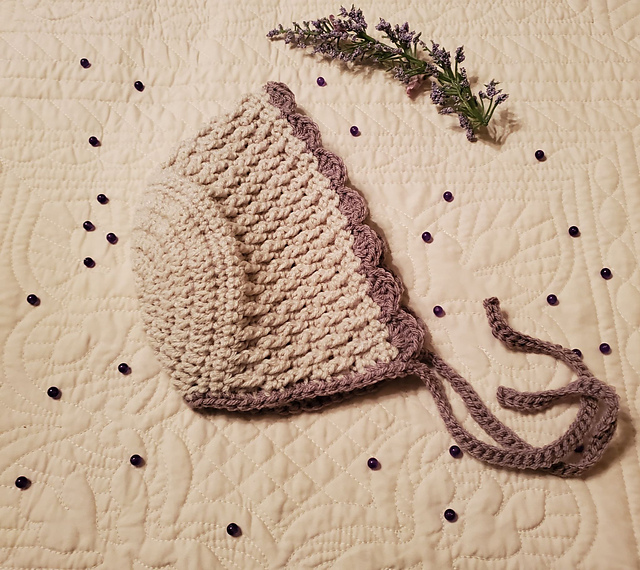 You can find it HERE!
4.) Last hat is Amelia Alpine Beanie from mrs T Makes! It is simple but elegant design and comes in ALL sizes.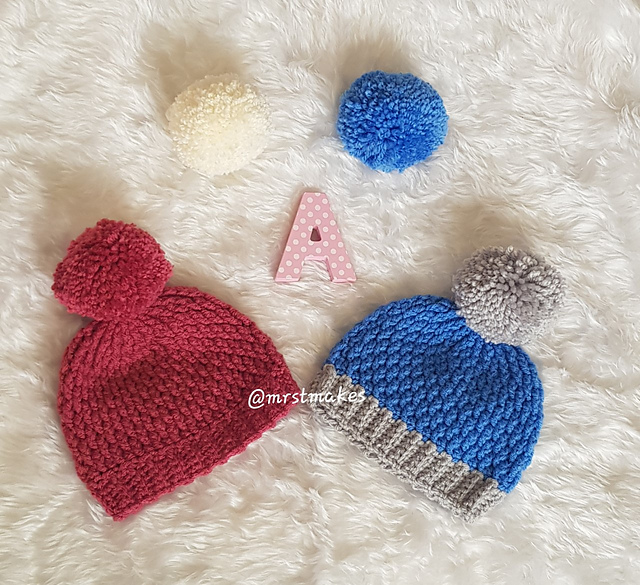 You can find it HERE!
5.) I just love boot cuffs so I had to add this pattern to the list, Frosty Ridge Crochet Boot Cuffs from Emerald Cherub Crochet. It is super easy and fats to make, but I just love the idea of it so much.
It is FREE on the blog and comes with detailed photo instructions.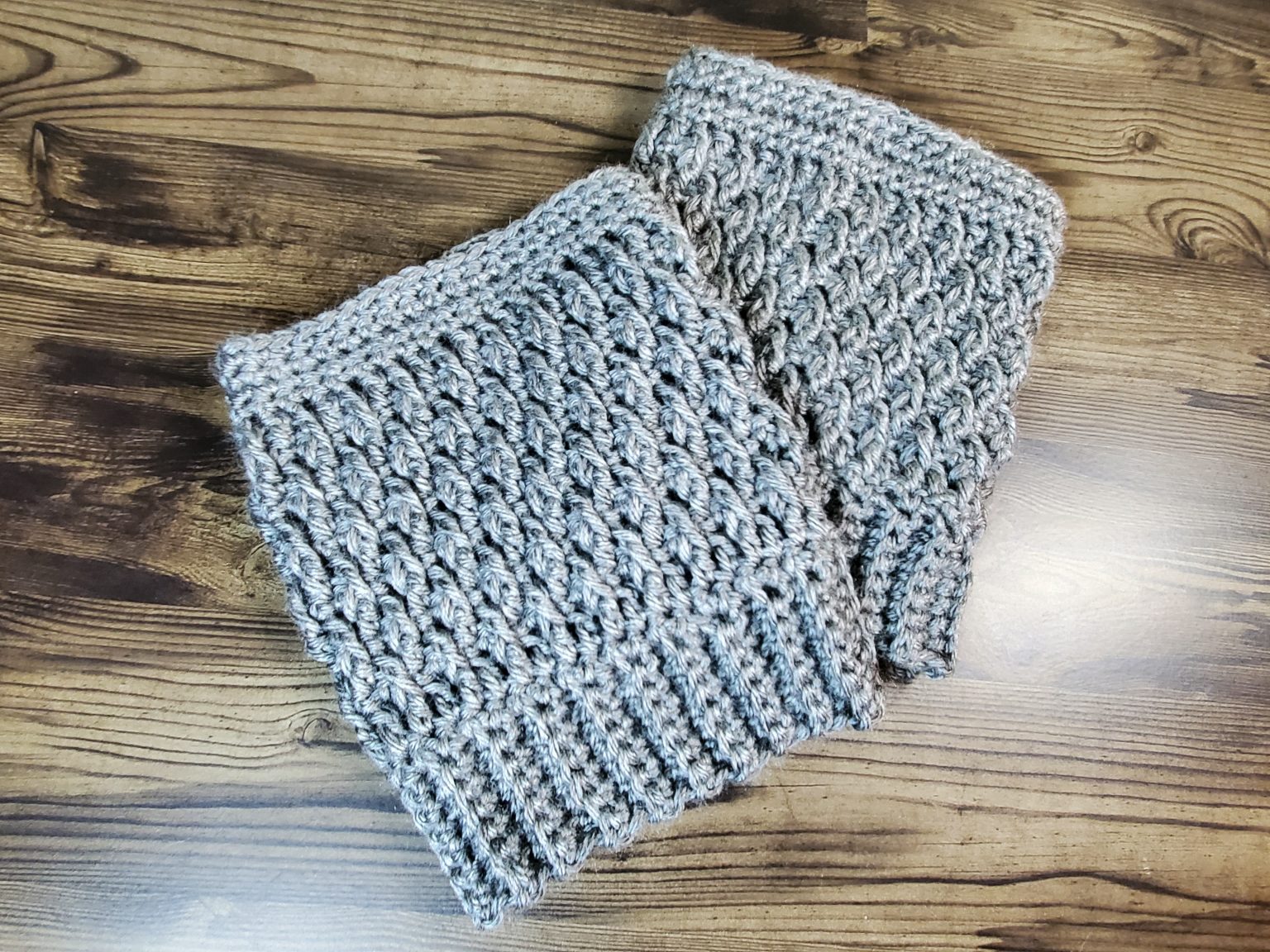 You can find it HERE!
6.) Cowls are my favorite thing! Look at this beauty called Keighley Cowl from Through the Loop Yarn Craft… It comes for FREE on the blog and with video instructions too!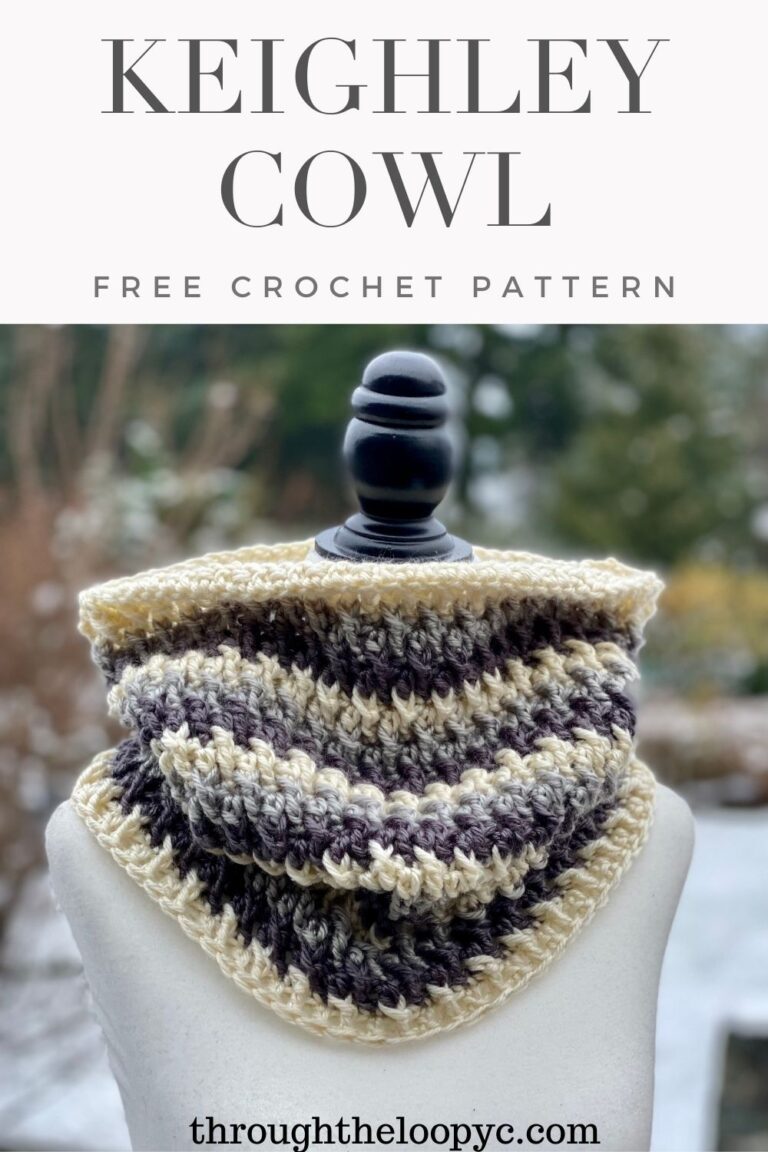 You can find it HERE!
7.) Sweaters are always needed, so check this Merino Wool Sweater from Irina Khaimova. This is pretty cool and casual sweater that will fit any style…

You can find it HERE!
8.) Rainbow Ear Warmer by Sandra Regev! Ear warmers are a life saver in the winter… So check this pattern out!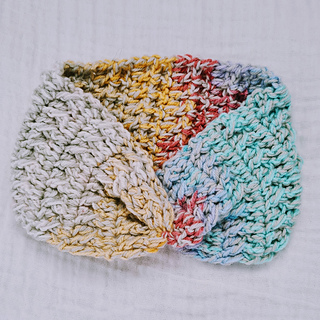 You can find it HERE!
9.) Bags are my absolute favorite and with this stitch i was immediately in love with Harper Tote from Deni Sharpe! It just looks so good and would fit any style…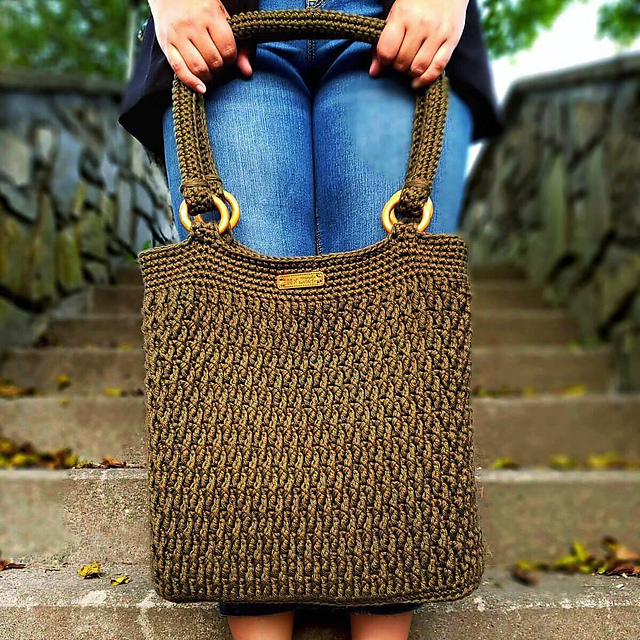 You can find it HERE!
10.) Summer crochet tops are a craze every summer, so of course this one caught my attention, Hera Top by Galazio Shop… Comes in 5 adult sizes and is not so difficult to make.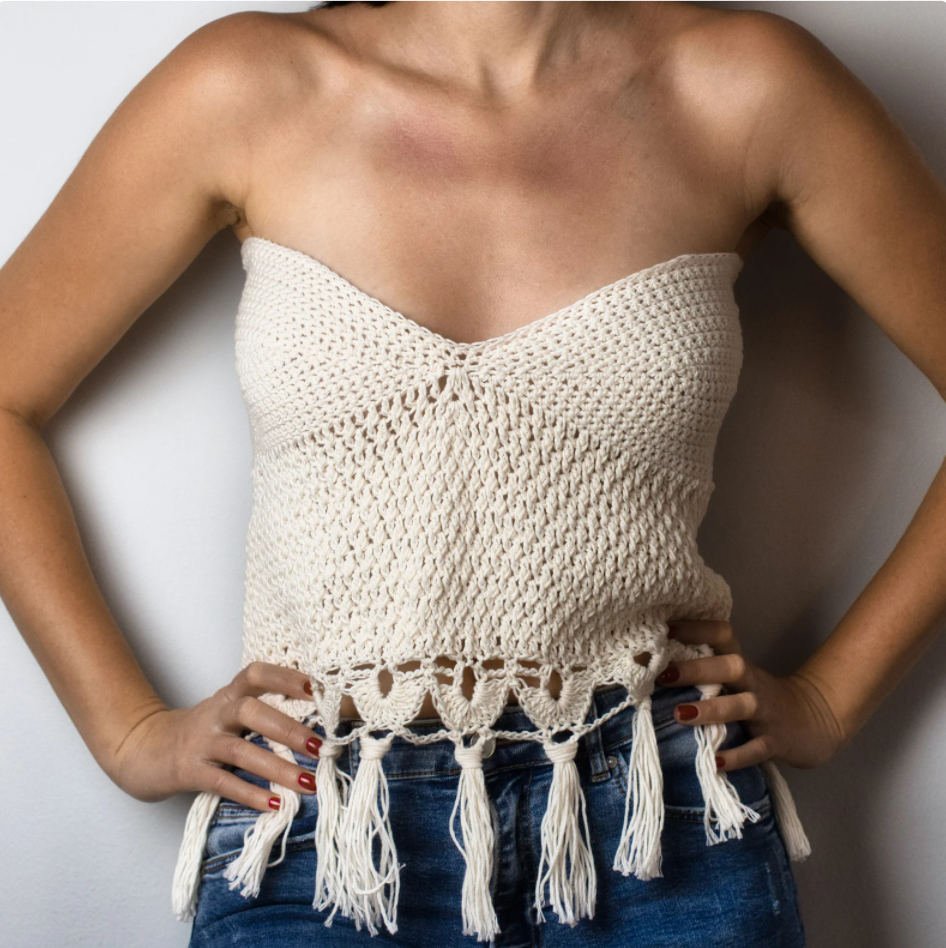 You can find it HERE!
I hope you will love them as much as I do, please pin, share, comment, follow and subscribe if you want to see more!
Admin - 16:56:59 | 1 comment